Tips for a Successful E-Rate Program Submission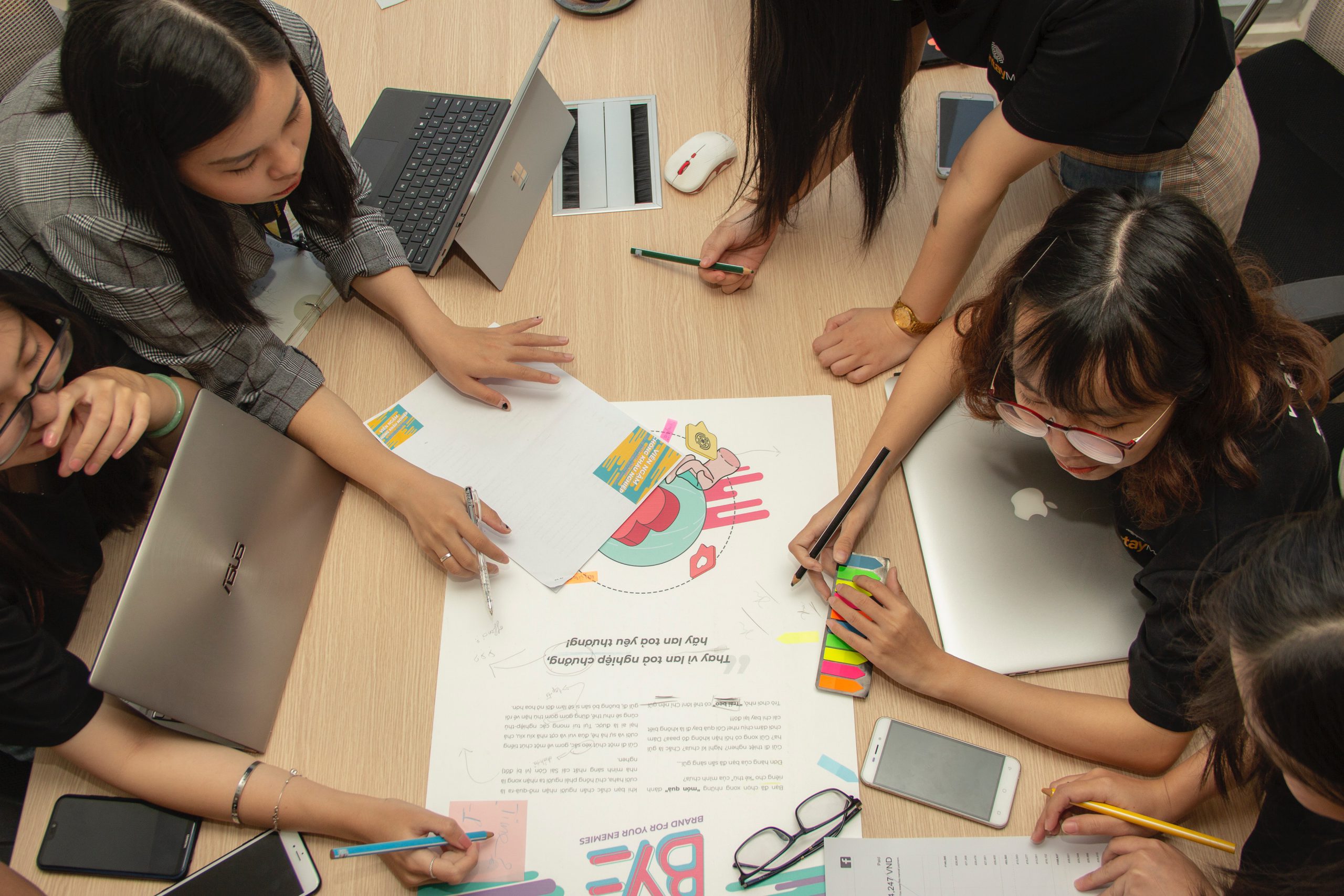 Nov 15, 2021
The rapid adoption of digital learning technology has led to an increase in demand for bandwidth in schools and libraries. However, many K – 12 schools and public libraries do not have the funding necessary to keep their students, faculty, staff, or customers connected.  In 1996, the FCC launched the Schools and Libraries E-Rate program to help bridge the economic gap. This E-Rate program is a government-funded program that assists eligible schools and libraries in gaining access to affordable broadband and telecommunication services by financially funding a portion of the cost of the technology upgrade. The E-rate program does not cover the end-user equipment (such as computers), professional development, and electrical capacity. But funding can be requested under two categories of service:  
Category 1: Telecommunications, telecommunications services, and internet access service to a school or library

 

Category 2: Equipment and services that provide Internet access within schools and libraries such as internal connections, basic maintenance of internal connections, and managed internal broadband services). 

 
Category two services are the ones most school systems need to upgrade as many are looking to future-proof their networks.  Category two includes all services needed for broadband Wi-Fi access including operations, management, and monitoring. This includes the installation of LAN/WLAN, activation, the configuration of components, 3-year manufacturer's warranty, and on-site training for how to use the equipment. Internal connections eligible for E-Rate funding include cabling, racks, routers, switches, caching, antennas, connectors, any related components for internal broadband connections, firewall services, and components, UPS, wireless controller systems, and related software that supports the list above. Any of these functionalities can be virtualized in the cloud as well as any equipment that combines multiple components listed above.  
Some school systems decide to deploy managed services of third-party owners instead of owning the equipment outright. This third-party provider manages and installs the equipment for the school or library system. It can be very beneficial for the school system or library to consider a managed service provider instead of owning the equipment outright because the purchase price includes a significant portion of non-recoverable costs, the technology is a non-revenue generating asset, and the technology may become rapidly obsolete. When working with a managed service provider, they provide maintenance, support, and usually ensure to replace any technology that becomes obsolete during the term of the contract. But there are many limitations for eligibility of category two services with managed service providers. Basic maintenance and repair are included in E-Rate funding for broadband internal connectors including upkeep of eligible hardware, software, configuration changes, cable maintenance, and technical support. But basic maintenance does not include ineligible equipment service, services that enhance the utility of equipment beyond simple transport of information, network management services including 24/7 network monitoring, on-site technical support, and unbundled warranties. 
Category two services should be a priority to school systems because nearly 2 million of the 2.3 million students still do not have access to the Federal Communications Commission's minimum standard of 100 kilobits per second (kbps) per student of Internet access are in just 62 school districts nationwide. Moreover, nearly 90% of these school districts can upgrade to the FCC's goal without spending any more money.   Here is a complete list of eligible services covered under both categories. These discounts range from 20 - 90% of the costs of eligible services and the program funding is based on demand up to an annual established cap of $4.276 billion in 2021.  
Schools and libraries considering applying for the e-rate program should start securing buy-in from their management now.  Form 470 needs to be certified at least 28 days before the filing of the FCC Form 471 which opens for submissions in January of each year. Network upgrades can be challenging to gain approval due to the considerable financial investment needed to fund the infrastructure improvements. Large investments like this come with substantial scrutiny as resources are limited each year.  
Before approaching school leaders with this idea, come prepared with a compelling vision for why students need this technology to thrive. Outline the educational goals that make a clear case for why capital expenditure is needed. Make sure to include a cross-functional group of employees to create the best vision for the long-term network technology needs. This cross-functional group should include at a minimum: teachers, principals, technology coordinators, and finance leaders. It could also be helpful to utilize research studies and insights from outside sources to create your long-term vision. It is also important to try to gain as much funding as possible to reduce the total cost of the upgrade. There may be state-specific grant programs that can also supplement the cost of the upgrade.  
Another important step is to ensure you are choosing a service provider that will be a full-service consultant for your school system or library. Service providers can help simplify the process for school systems and libraries because they are experts in the E-Rate process. There is more to consider when choosing a provider than simply the cost of service and goods. It is important to understand exactly what is included in the service contract when going through the RFP (request for proposal) process from all companies being considered. Some companies will help you manage the entire process after all of the approvals are in place. One benefit of working with service providers like Omni Data is that they can bill USAC directly for the cost of services once all of the approvals are in place. This immensely cuts out steps in the process that can be cumbersome for IT professionals trying to manage reimbursement for E-Rate funding. Not all service providers help you manage the payments like this, but great business partners will be full-service consultants. There are also a lot of limitations to eligibility for managed services under E-Rate. Omni Data has developed our service offerings to be compliant with E-Rate regulations. Providers like Omni Data will help IT leaders understand their available funding and how to ensure they will make the most out of their E-Rate funding.  
Looking for eligible E-Rate services for 2022? Click here to download the list released by the FCC on 12/17/2021
Omni Data LLC
West Haven, Connecticut
T: 203-387-6664 | W: www.myomnidata.com