ADVANCED SURVEILLANCE
End-to-end solutions to keep your people, networks, and assets safe.
Learn More
Contractors, building managers, CIOs, IT and Security Directors trust Omni Data to solve their needs today and deliver long-term peace of mind. Whether you're building a new facility or upgrading an existing one, we deliver the end-to-end capabilities you need to protect your people, facilities and assets.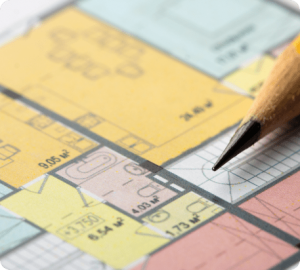 DESIGN
Driving results with superior design.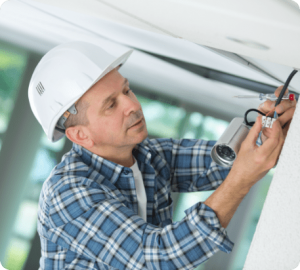 INSTALLATION
Improving performance through flawless execution.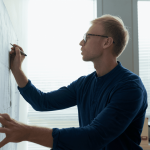 ENGINEERING
Solving problems with innovative thinking.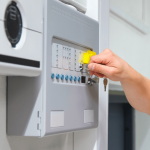 MAINTENANCE
Maximizing uptime with accessible support.
Surveillance

Access Control

Intrusion
Network Infrastructure

Commercial Audio Video

Structured Cable
REQUEST A FREE CONSULTATION